---
A SPIRIT INSPIRED ETHIC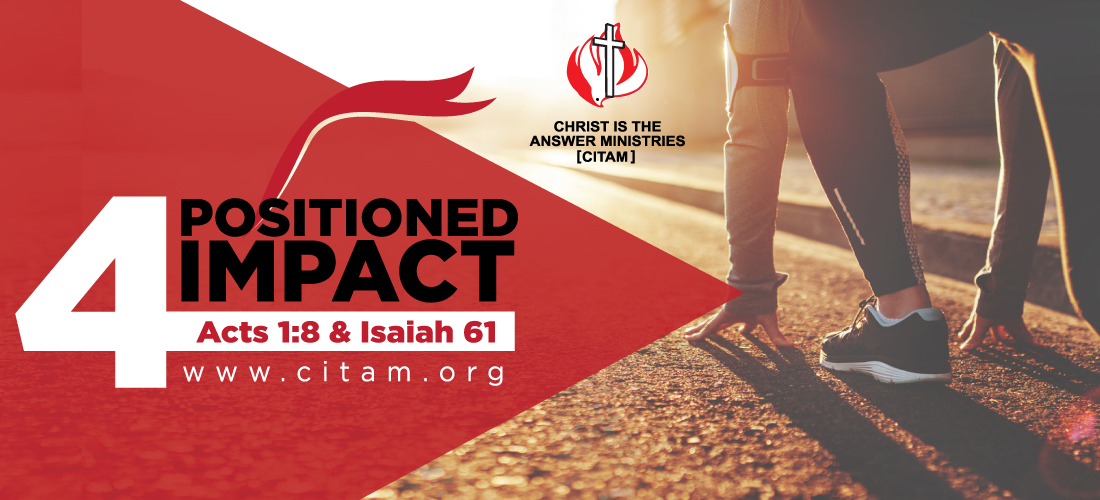 In this Christian walk, it's not just about the blessings we receive from God but it's also the behavioral change God expects of us as those professing to love Jesus Christ. 1John 3:4-6 aptly states;
Everyone who sins breaks the law; in fact, sin is lawlessness. But you know that he appeared so that he might take away our sins. And in him is no sin. No one who is in him keeps on sinning. No one who continues to sin has either seen him or known him.
It's therefore incumbent upon us to walk in a way that represents our Lord Jesus. Our choice of giving up our old lives and saying of the sinners' prayer must result in a change of behavior, for the old is gone and the new has come. Consequently, if we walked in a certain way that displeased God, a new way is anticipated of us.
Let us consider;
The Righteousness of God
Isaiah 61:8;
For I the Lord love justice; I hate robbery and iniquity. In my faithfulness, I will reward them and make an everlasting covenant with them.
Verse11;
For as the soil makes young plant to come up and the garden causes seeds to grow, so the sovereign lord will make righteousness and praise spring up before all nations.
God is righteous and so for those who have chosen to walk in him, his righteousness must appear through them. He gives justice to all his people and others as well. In chapter 61 of Isaiah, God is bringing out his people out of captivity from Babylon because of his righteousness. He told Abraham that your people will go into a foreign land, then I will bring them back after the iniquity of the Amorites is completed.
True to that statement he did.
He's just and does what is right without partiality. Our God is not a respecter of persons- for he rewards those who diligently seek him. It doesn't matter which tribe or race you come from. If you pursue him with all that is within you, you will find him.
His justice knows no favoritism or partiality. You may not be treated right at work, by the government, where you live and by other people, but in God you are never a second-class citizen. He will credit the account of your life with all the debits you have received because he's just.
Psalms 89:14;
Righteousness and justice are the foundation of your throne; love and faithfulness go before you.
When we read that God is righteous and just, it means He does what is right and what should be done consistently notwithstanding if we are sinners or not. That gives us peace knowing that God will at every point in our lives treat us equally.
Righteousness of man
For God is righteous, he expects us to be like him. In essence, as followers of Christ, the bible is explicit that we must walk the way he walked. Our righteousness has two aspects;
Positional righteousness– this righteousness is given to us by the mere acceptance of Christ as our Lord and savior. Romans 5:19;
For just as through the disobedience of the one man many were made sinners, so through the obedience of the one man, the many will be made righteous.
When we come to Jesus, we are said to be justified. (we are just as if we had not sinned). The righteousness of Christ is imputed in us for free. But then we are required to walk in him.
Experiential righteousness– when we start walking in parts of righteousness, everything starts working right for us. There are things we need to do and not do in respect to receiving salvation. We must stop blaming the devil for every sin we commit.This involves among other things, visiting pornographic sites, stealing from your employer, battering your wives and husbands, using bad language and blaming it on your background.
We must stop going to witch doctors as insurance of unanswered prayers, we must stop mistreating widows                 and orphans etc.
But then in the same breath, we must pray and seek God every day, read his word, take care of aging parents                and every good work.
It is in doing these things, that makes the devil fear us- for he fears people who walk in righteousness.
Divine Exchange 
Isaiah 61:10;
I delight greatly in the Lord; my soul rejoices in my God. For he has clothed me with garments of salvation and arrayed me in a robe of righteousness, as a bridegroom adorns his head like a priest, and as a bride adorns herself with her jewels.
As the bridegroom and bride are arrayed in wonderful clothes, so it distinguishes their present state from their former, so it is for salvation. We must remain in that same state of beauty of salvation. God will bless you if you stay true to your salvation. (you must not lose the garment of salvation)
From the former state to the current state of beauty and adornment in precious jewels, we must maintain the same state. We must be careful so that the name of the lord is not blasphemed by the world because of your actions that are 'filthy rags.' Jesus is calling us to lay all our secret sins to him to experience his true salvation.
We must embrace this divine exchange of our filthiness with the beauty of salvation if we are to position ourselves for impact.
-Rev. Jotham Munene
Recommended Posts
February 06, 2018
January 17, 2018
January 11, 2018